Vintage Locker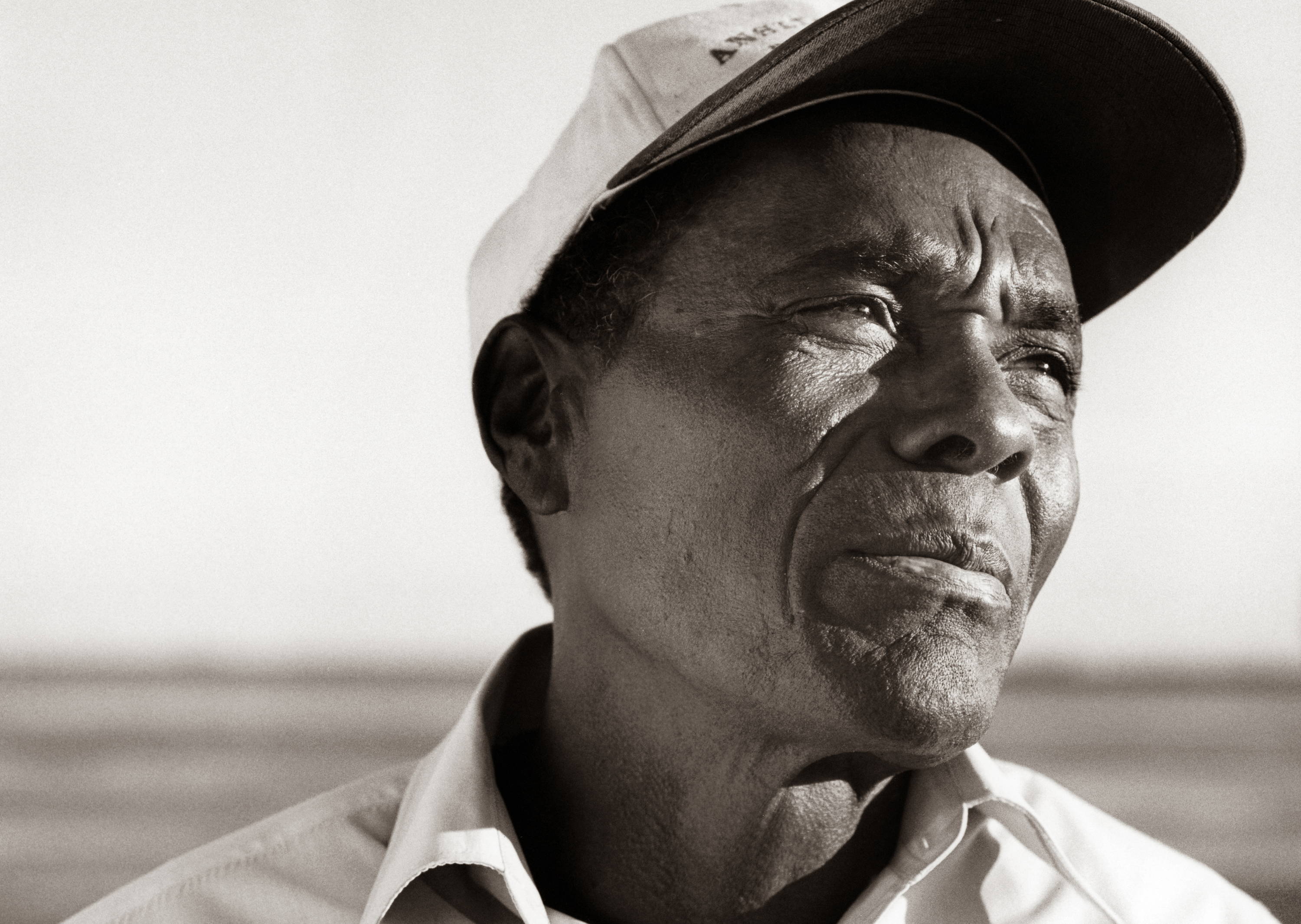 The Vintage Locker...Classics for Every Generation.
Here's where many of our Original Ideas are resting pieces we made back in the 90's that are as relevant today as they were back then. And we are bringing them back one at a time, in limited production runs of about 100 pieces each. We'll be updating the sizing specs and might make other minor adjustments if we feel they will improve the Original Idea.
BUT HOW'R WE GOING TO DECIDE WHICH ORIGINAL IDEA TO BUILD FIRST? 
Well, that's where you come in. On each product page in the Vintage Locker section you'll see a "let me know when this becomes available" button where you sign up to get an alert from us. We'll read the votes and post up with the winner. From there, you vote with your wallet. If you are interested in being one of the few to own a limited edition Atlantic Rancher Original Idea, we'll get your particulars and take a small deposit. When we reach the minimum required for production, we'll start building 'em. When one sells out, we'll move on to the next one, and so forth. If you want to own #001, best get crackin'! Limited edition Original Ideas numbers get assigned on a first come —first served basis.