Lighthouse Point, Florida
Written and photographed by Drew Wicklund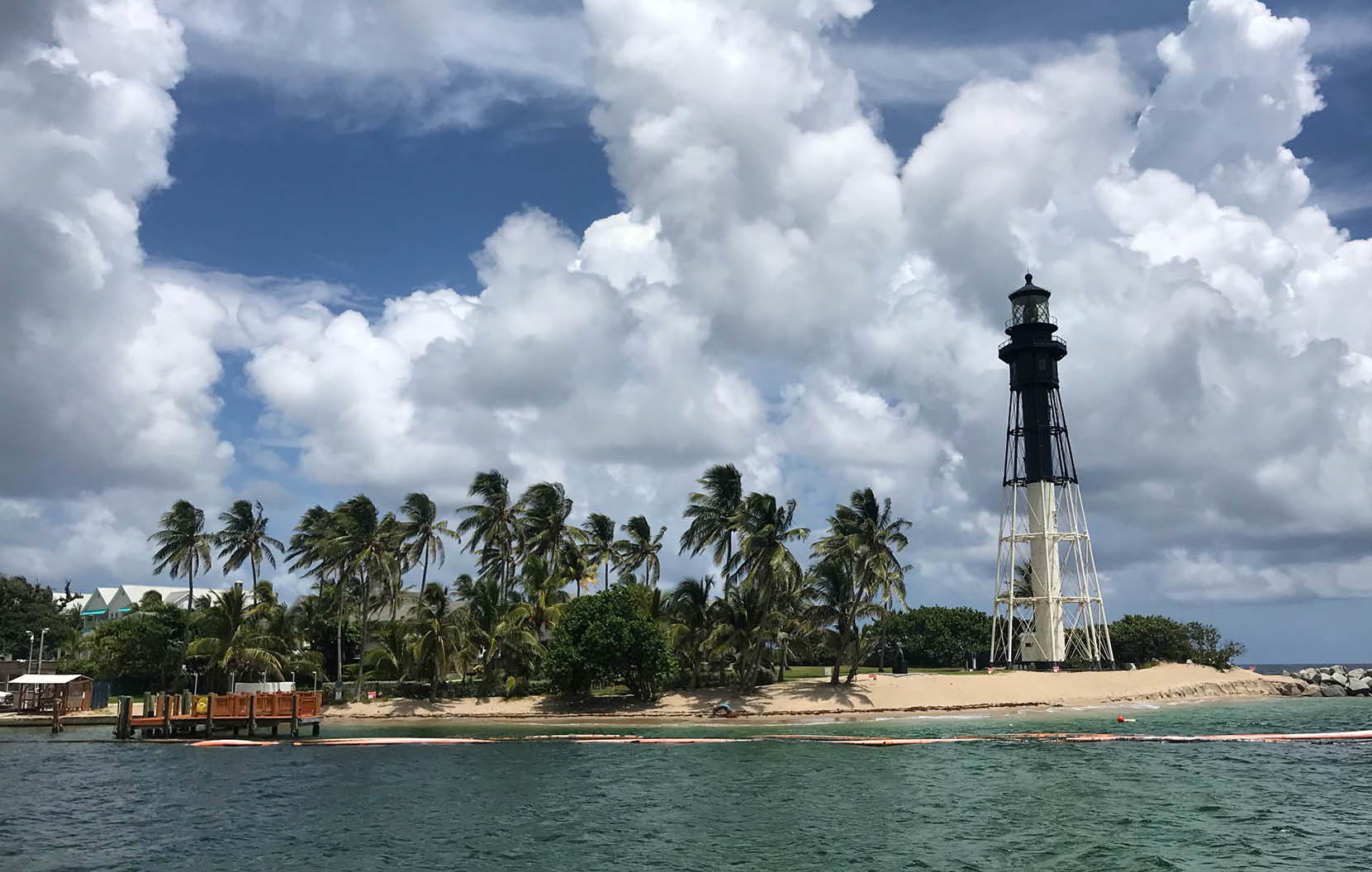 It had been decades since I'd been to Florida. However, I was certainly familiar with state. I grew up in Wisconsin and our family would make an annual drive to Panama City Beach every year for Easter break. This wasn't one of those trips though. This was my first outing on the "Uncle Jack" with Engle and Victoria. I hardly knew what to expect, but being the water baby that I am, I was eager to get out on the ocean.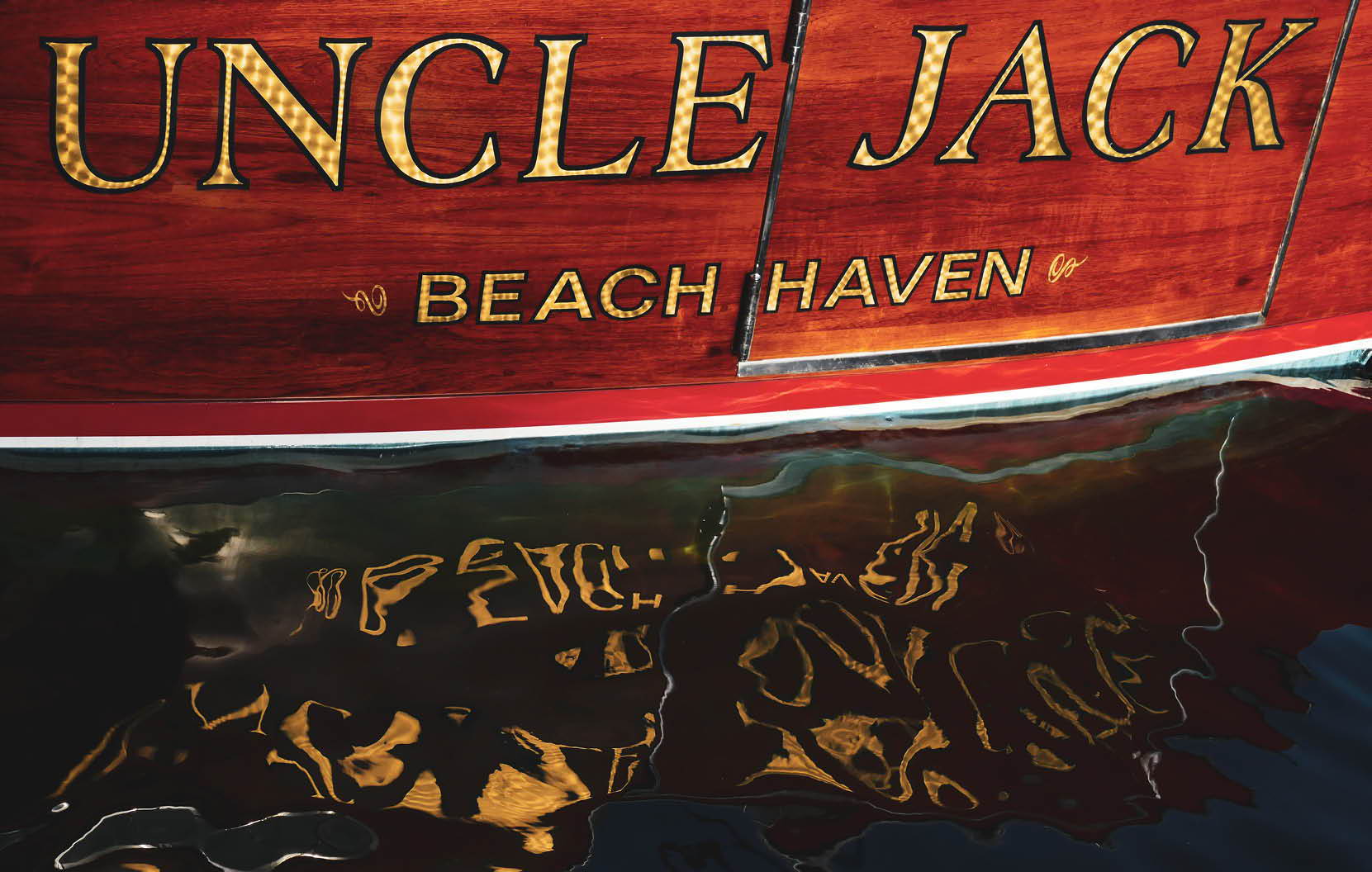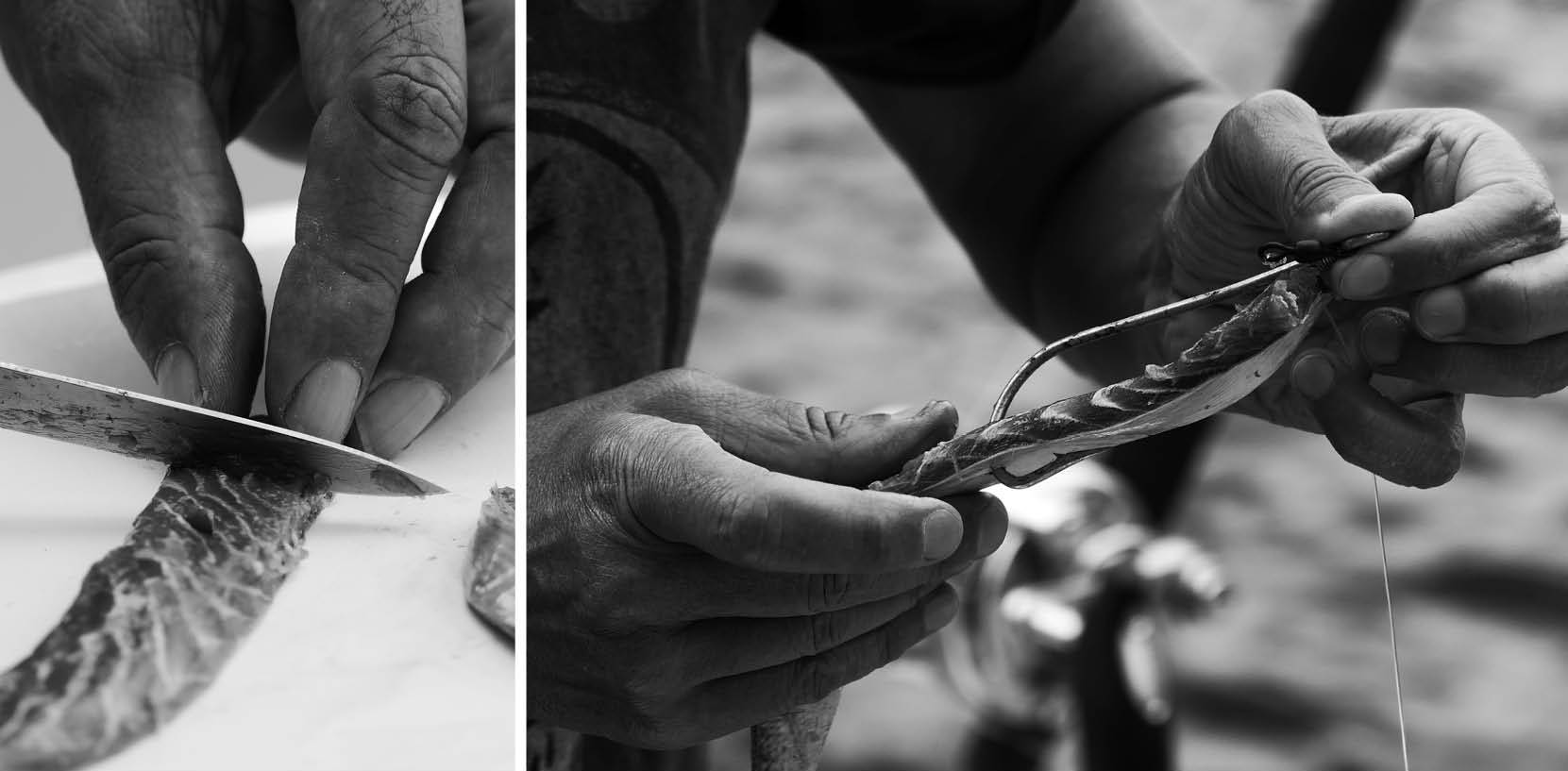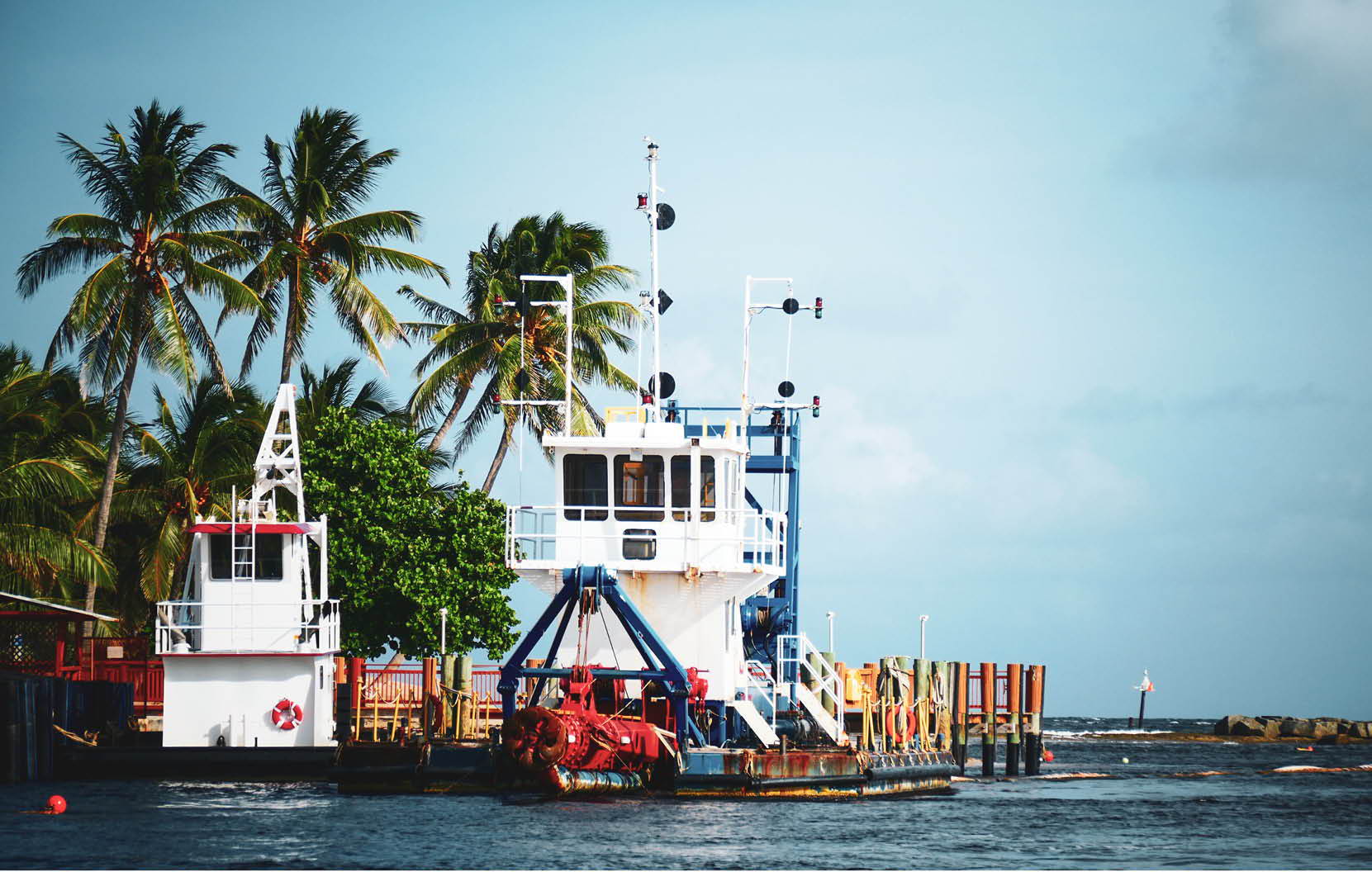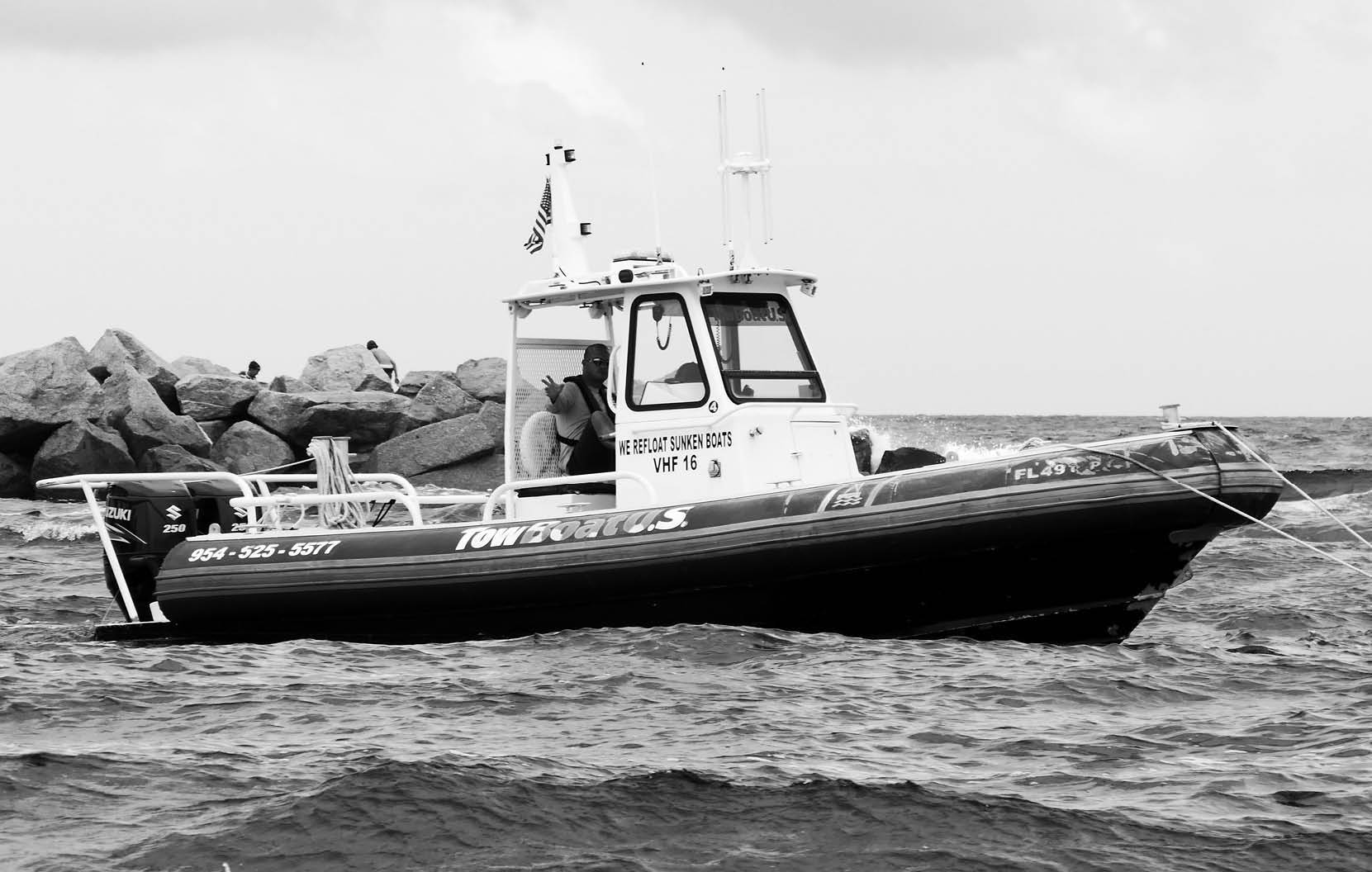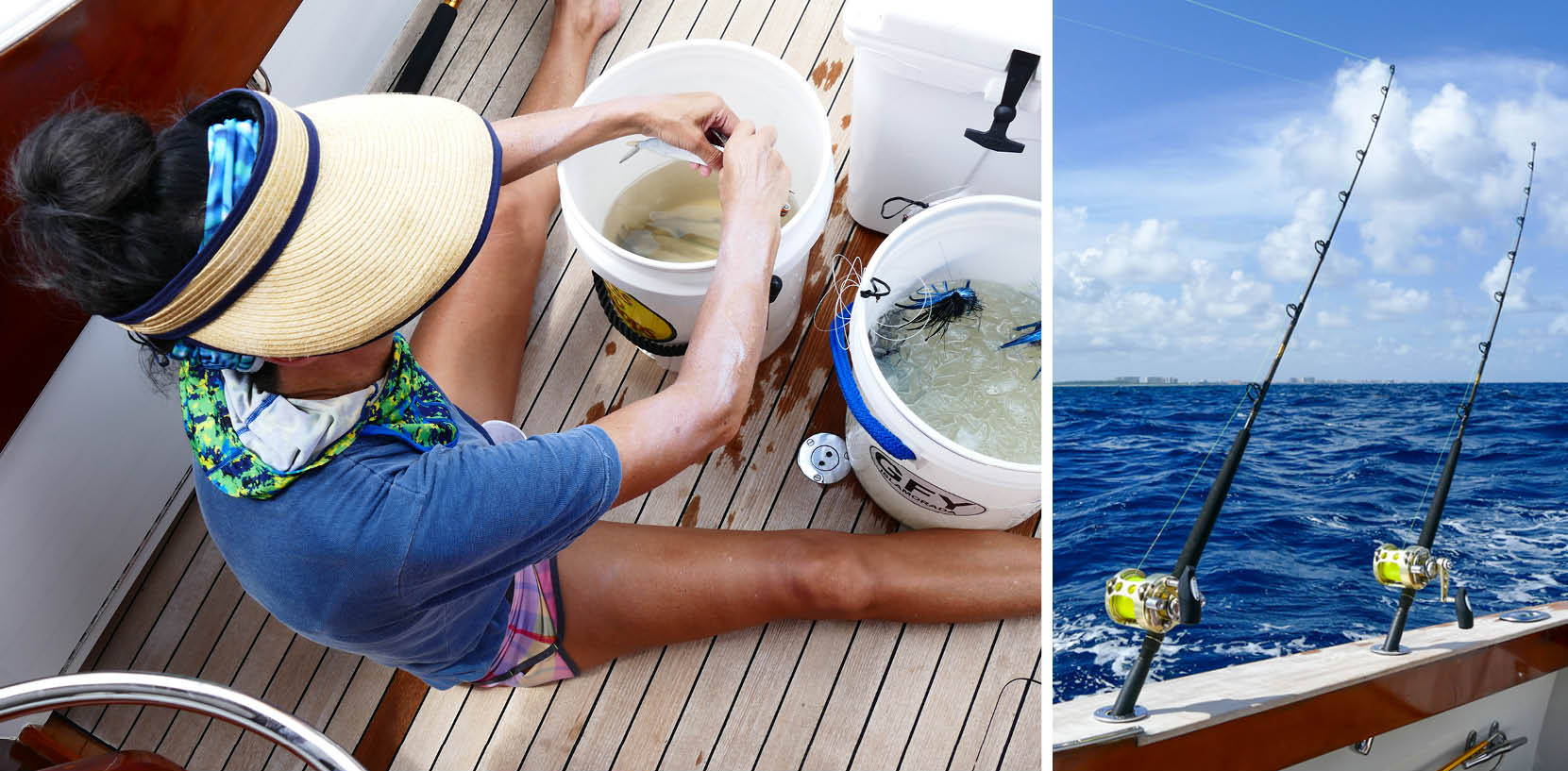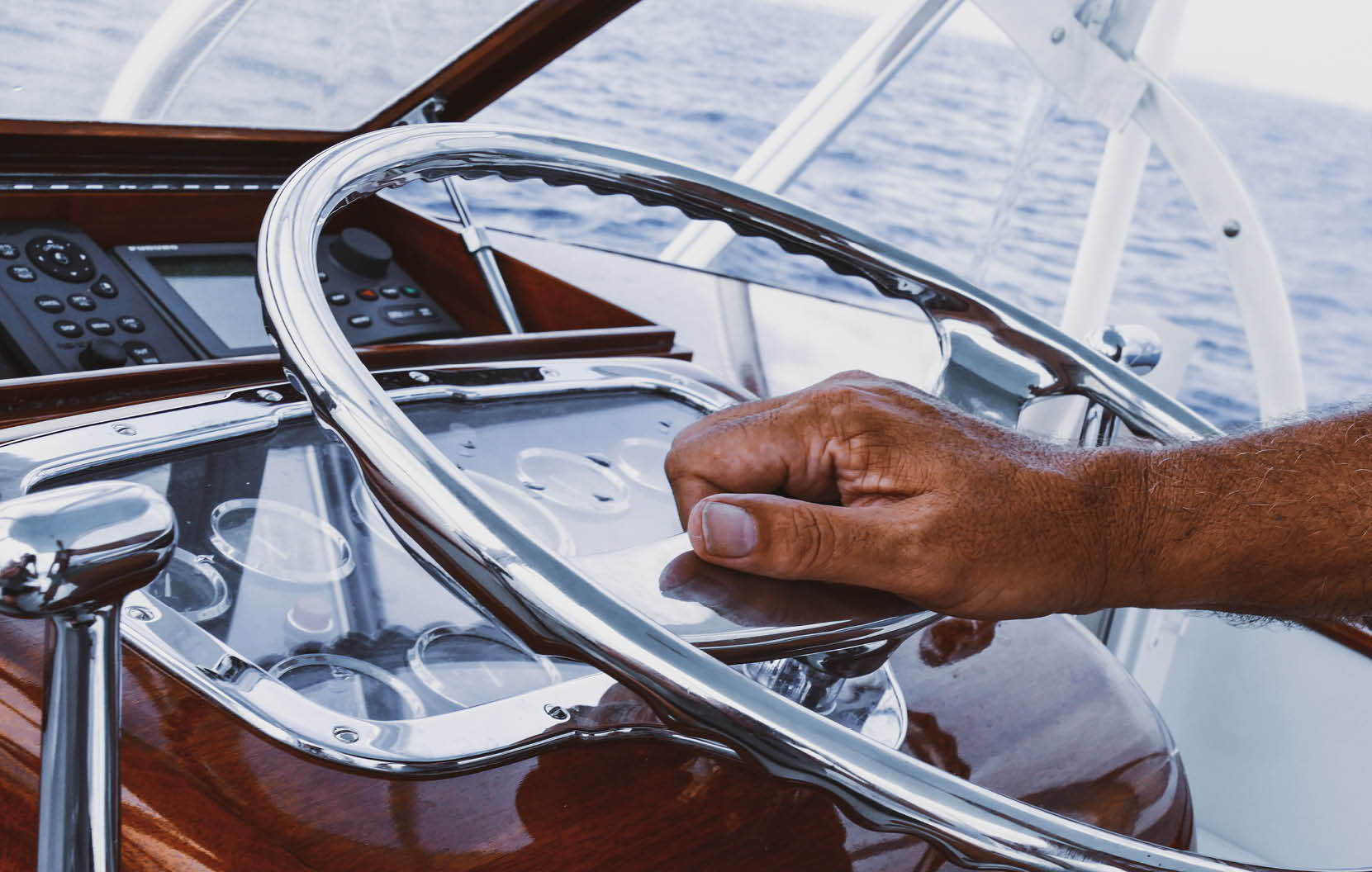 The rookie that I was, I was happy to play observer as they danced in rhythm—getting the boat tuned, the gear sorted, and the bait prepared for the day. I played camera man and did my best to do my part behind the camera.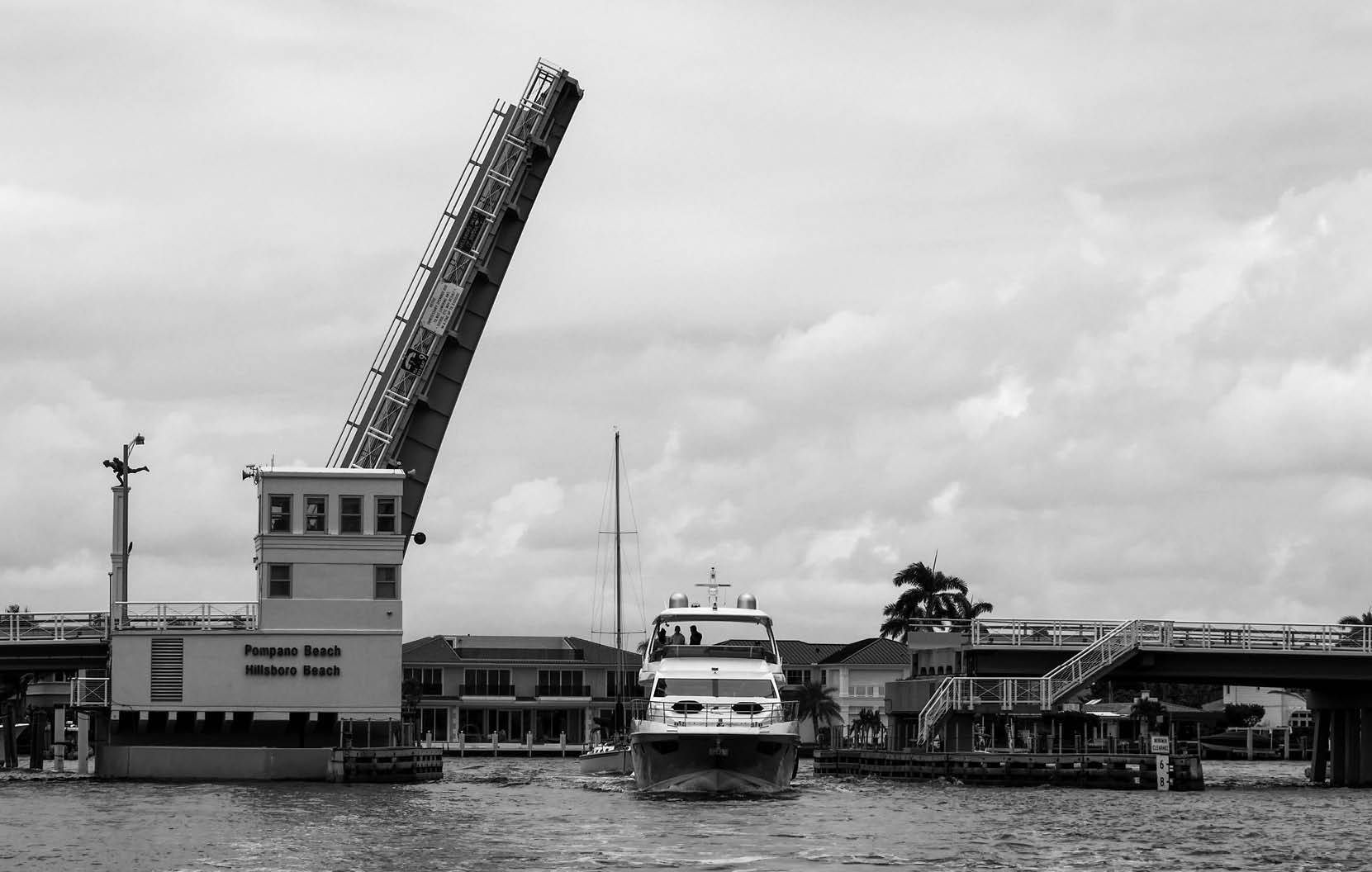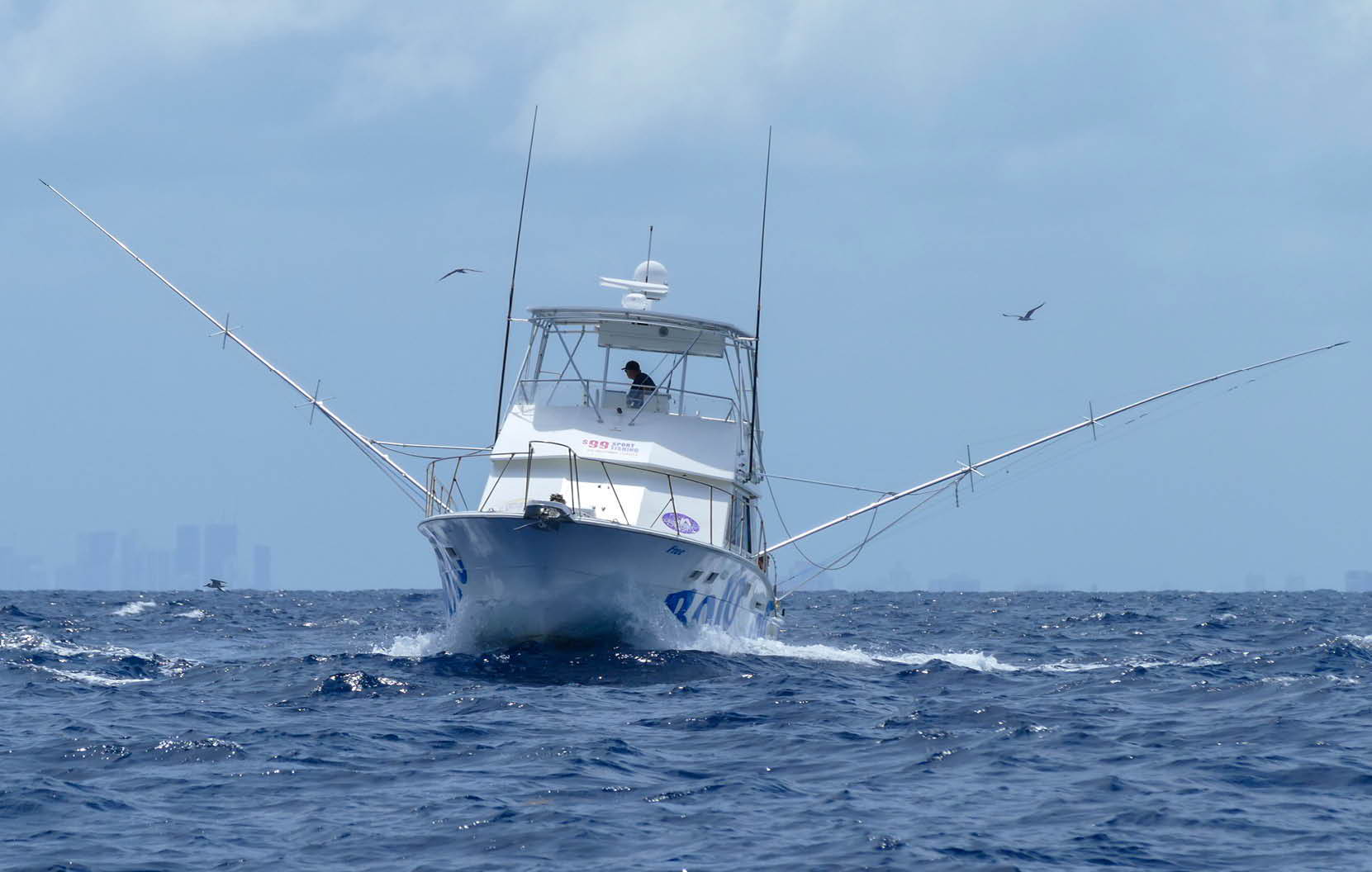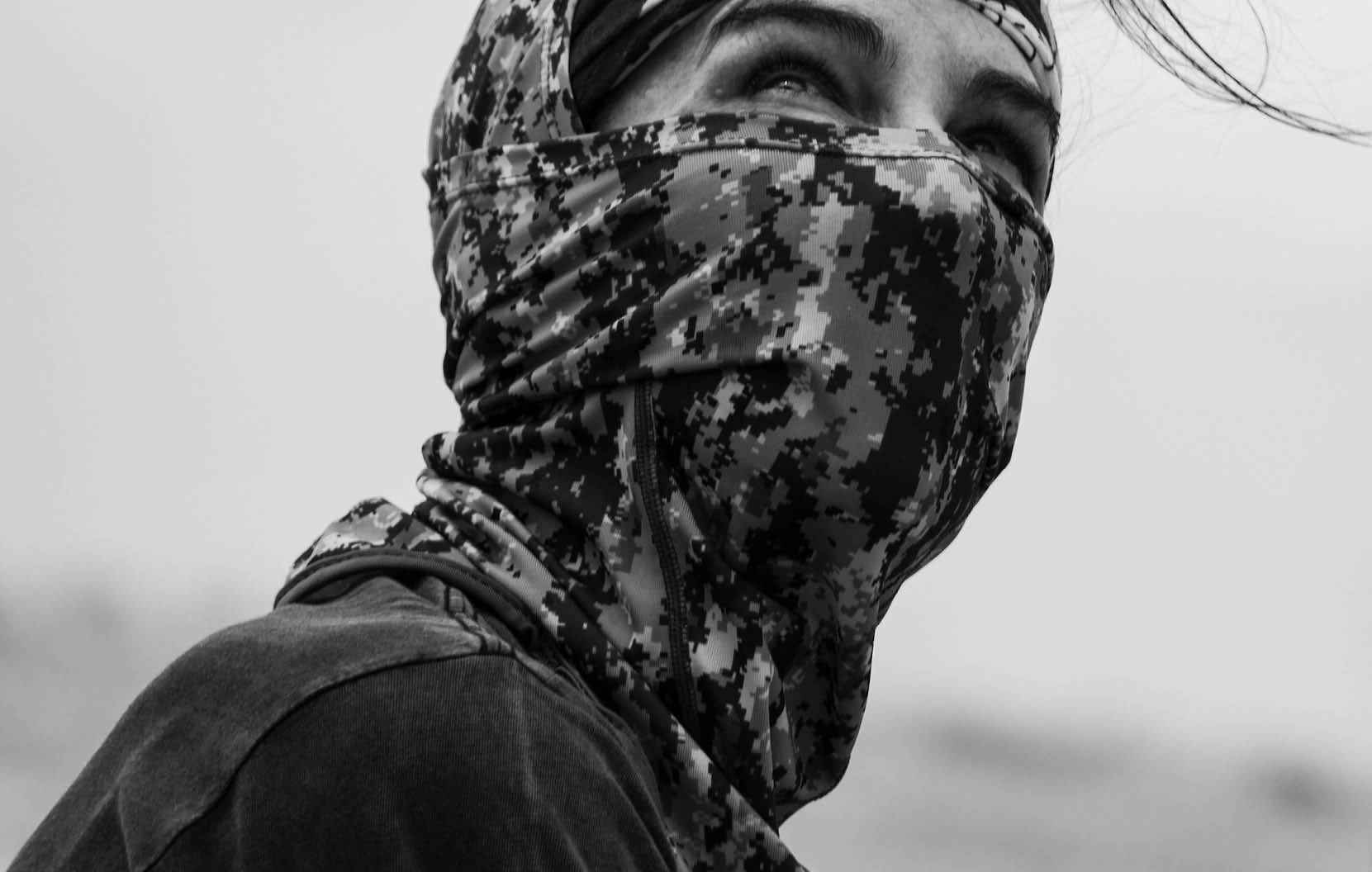 "Keep an eye on the birds.
The birds never lie; they're the best indicator of where the fish are."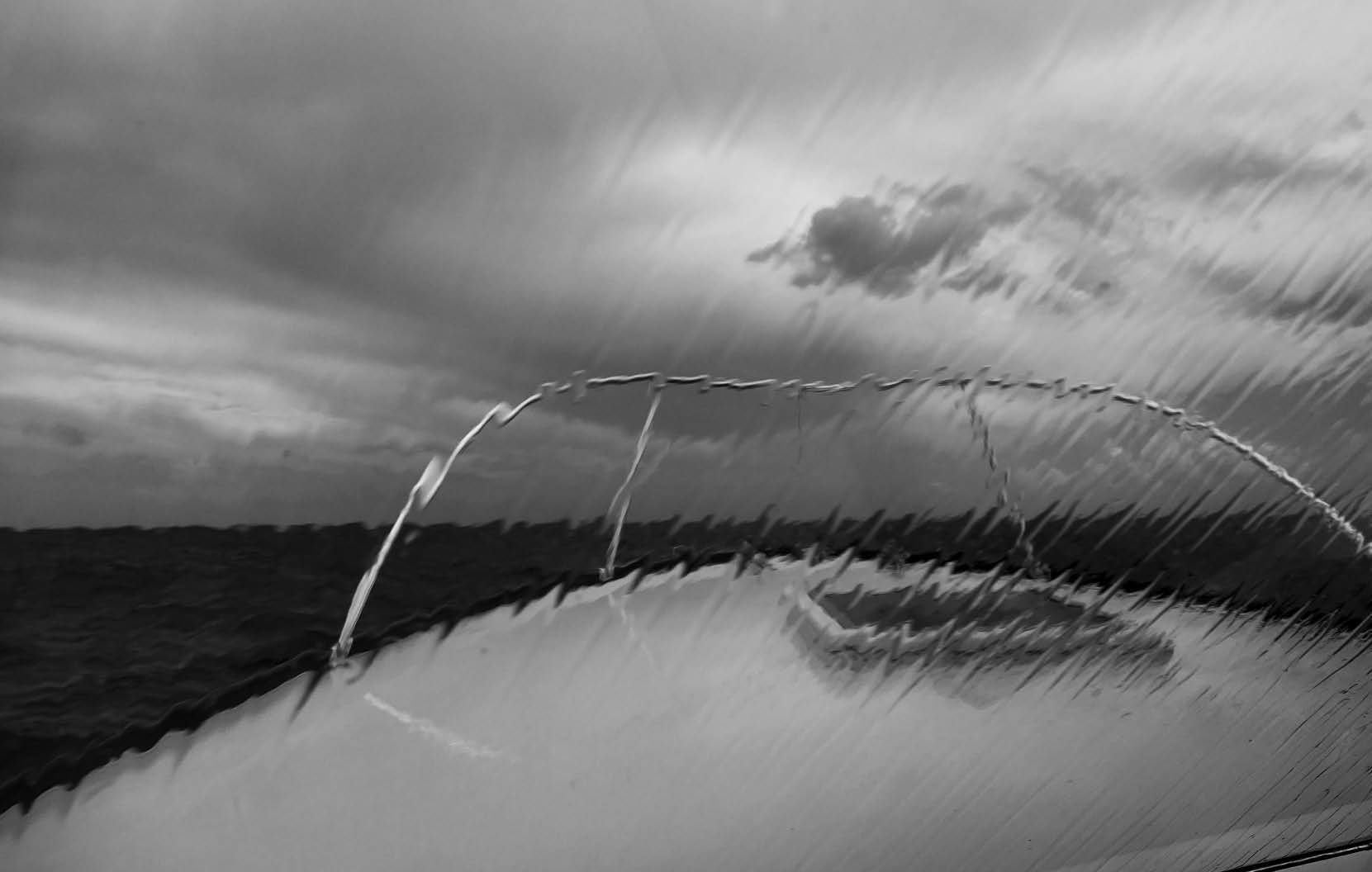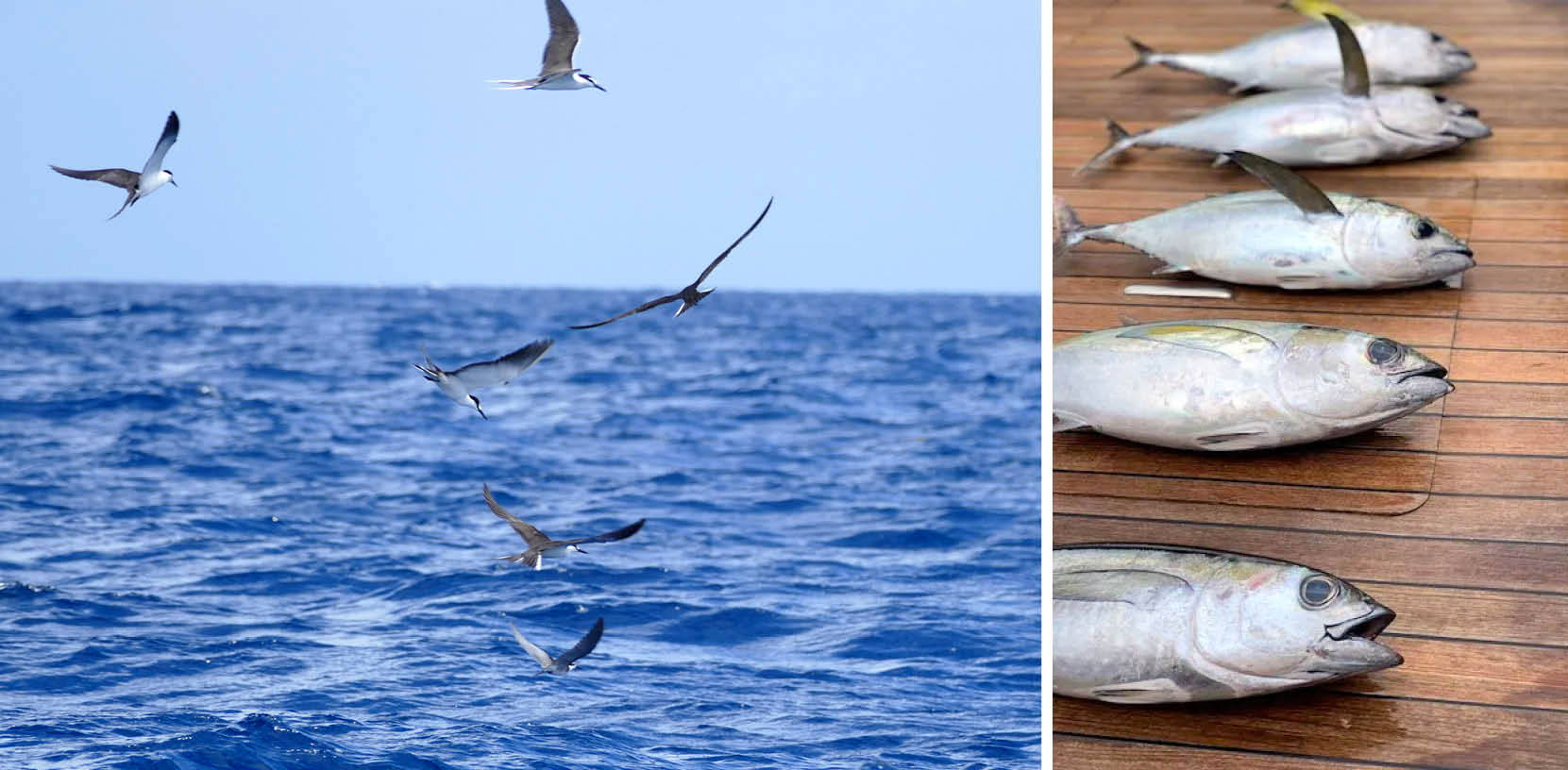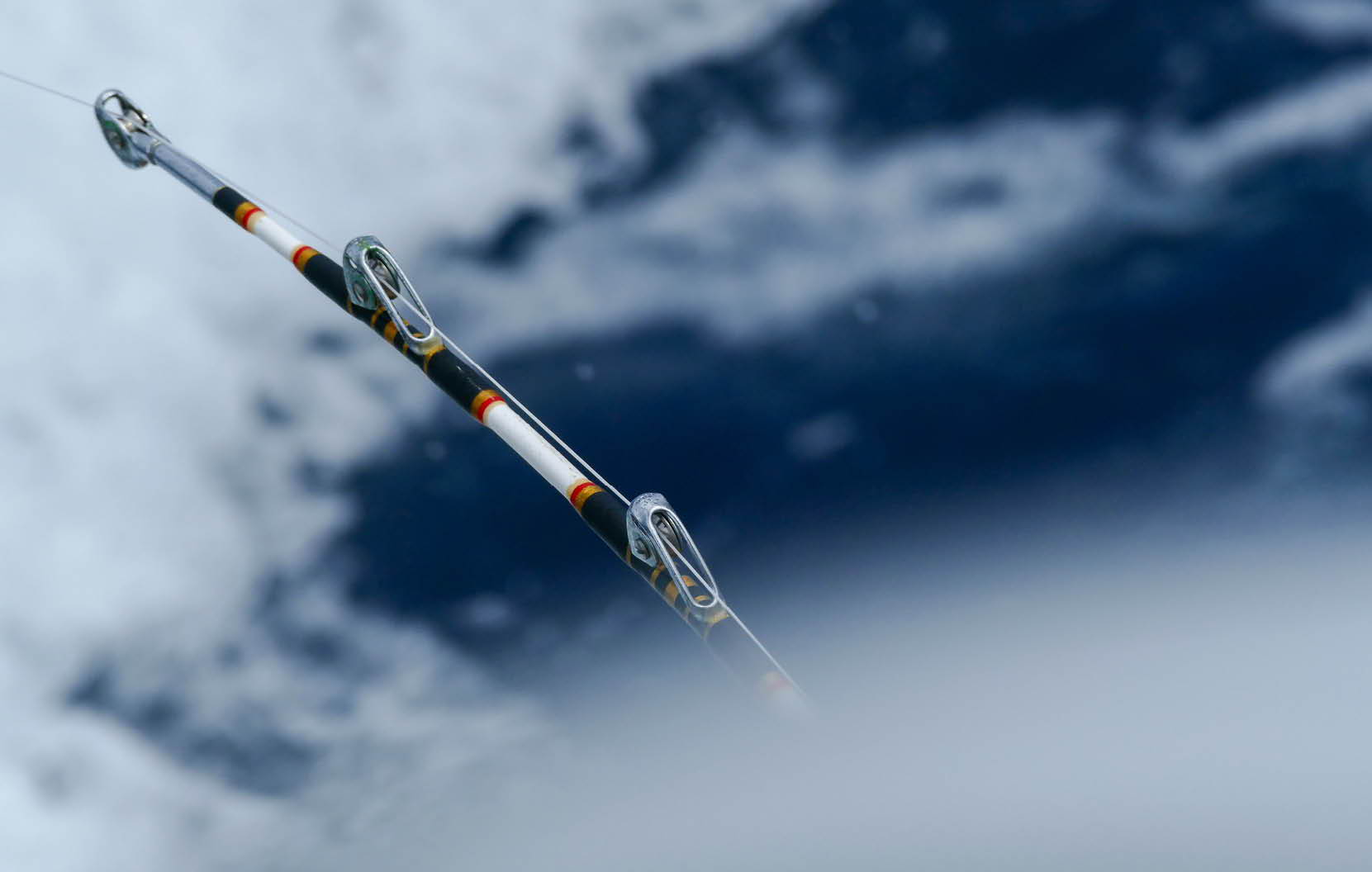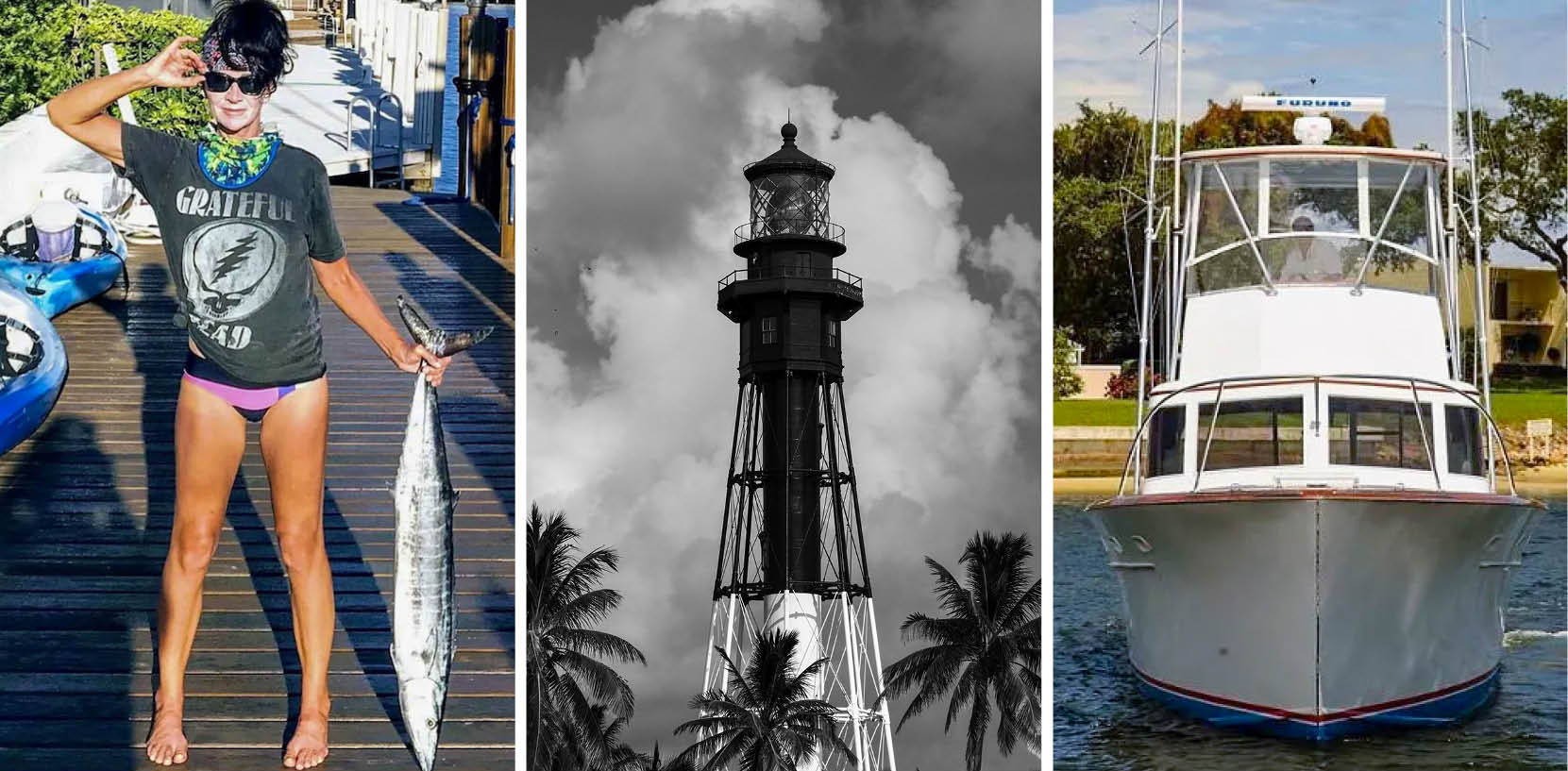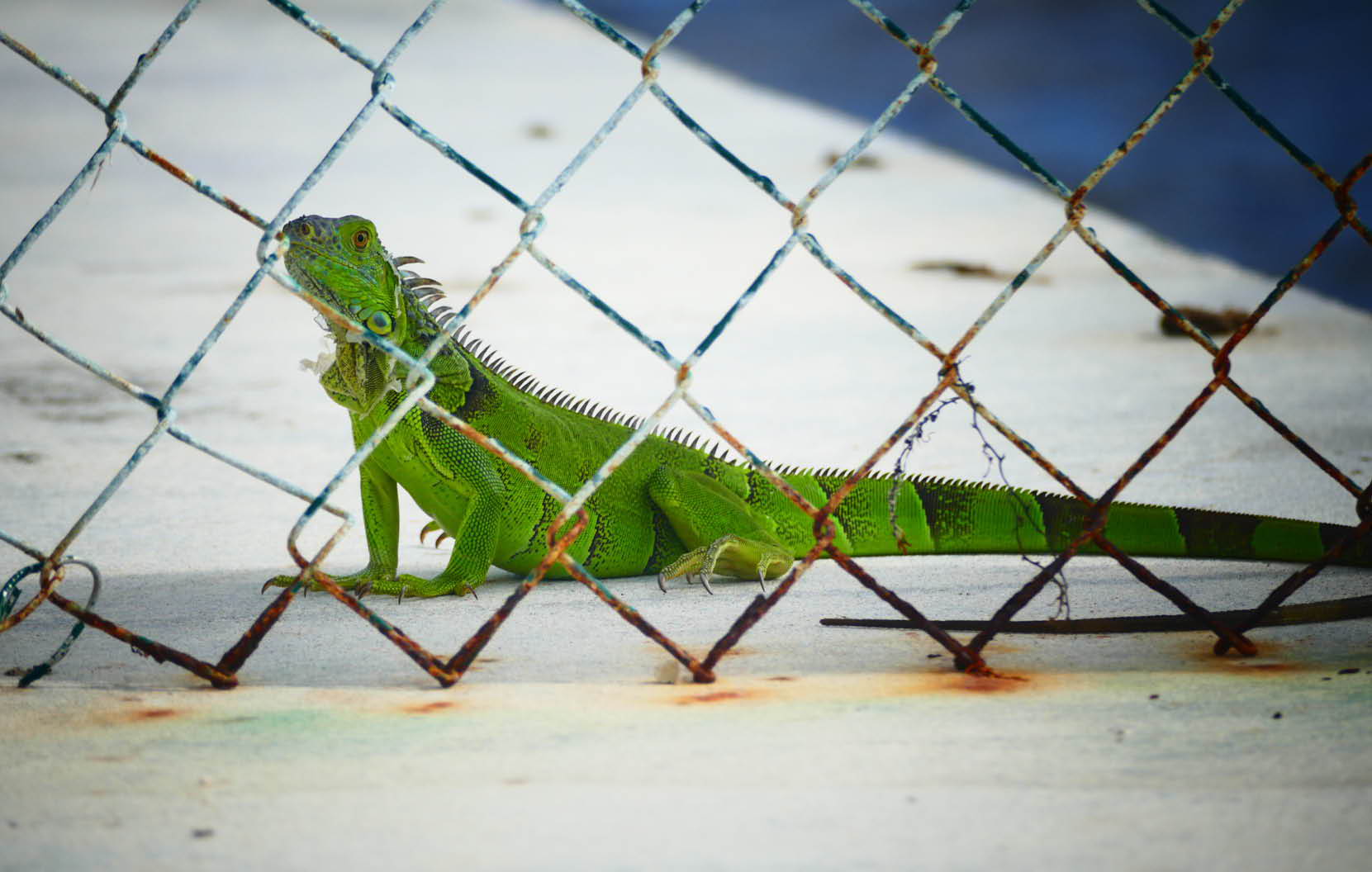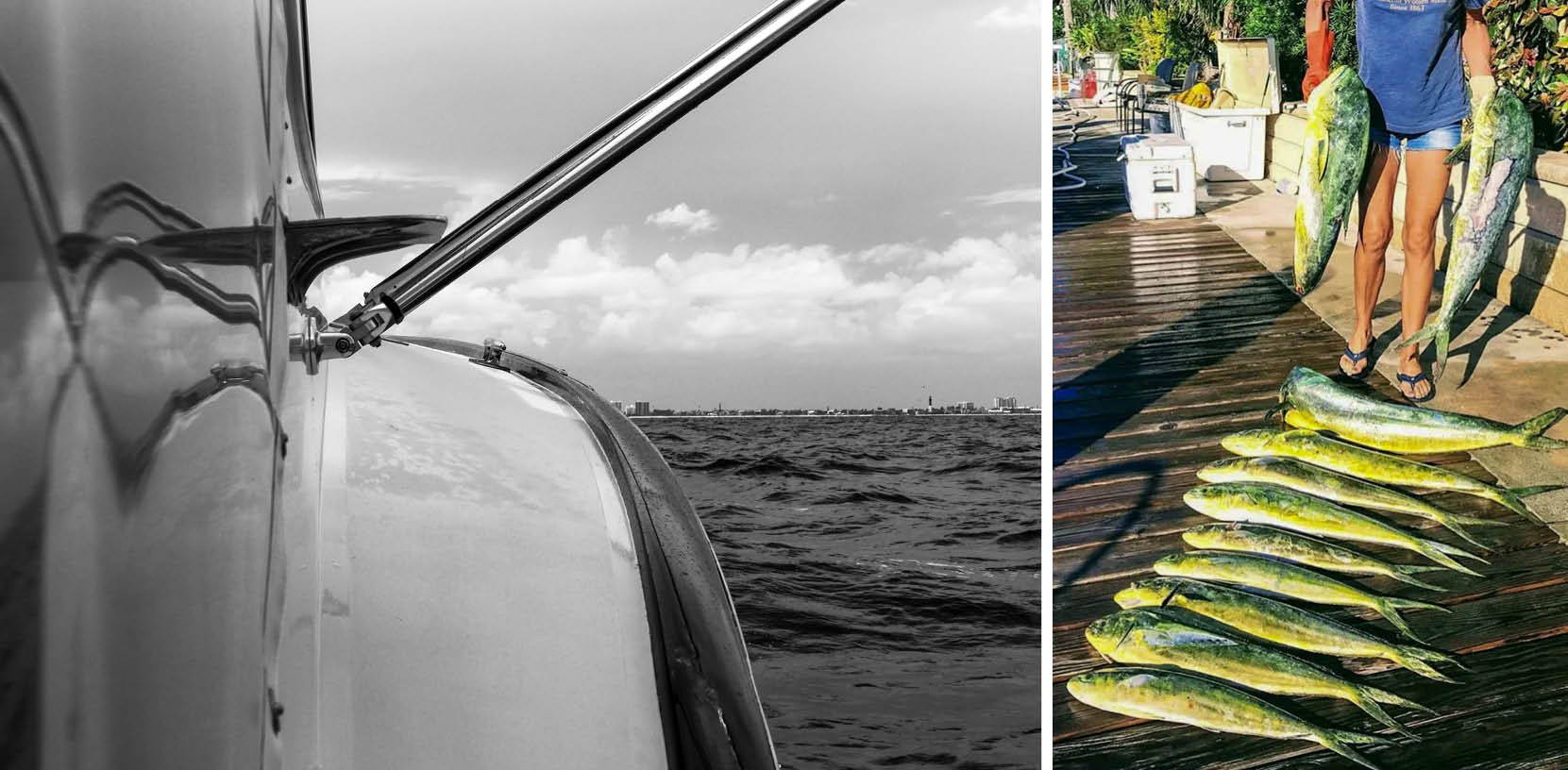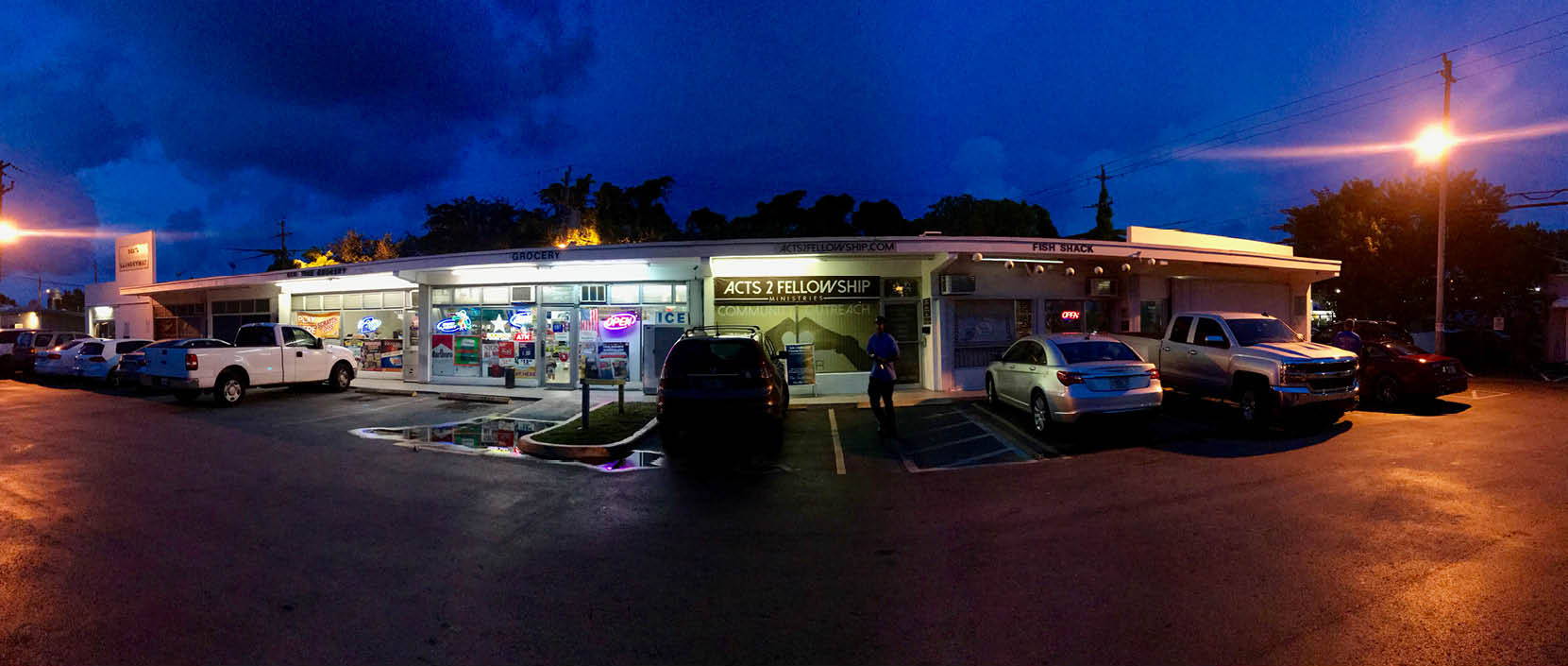 I've got to say that it was a hell of a few days on the Uncle Jack. The incoming tropical storm prevented us from making the trip over to Bimini, but I'm easily pleased with cold beers and good company. And, in case you're wondering how we roll on land, there's not better place for legit food than where the fisherman end up at the end of the day.